Thin Brick Features & Benefits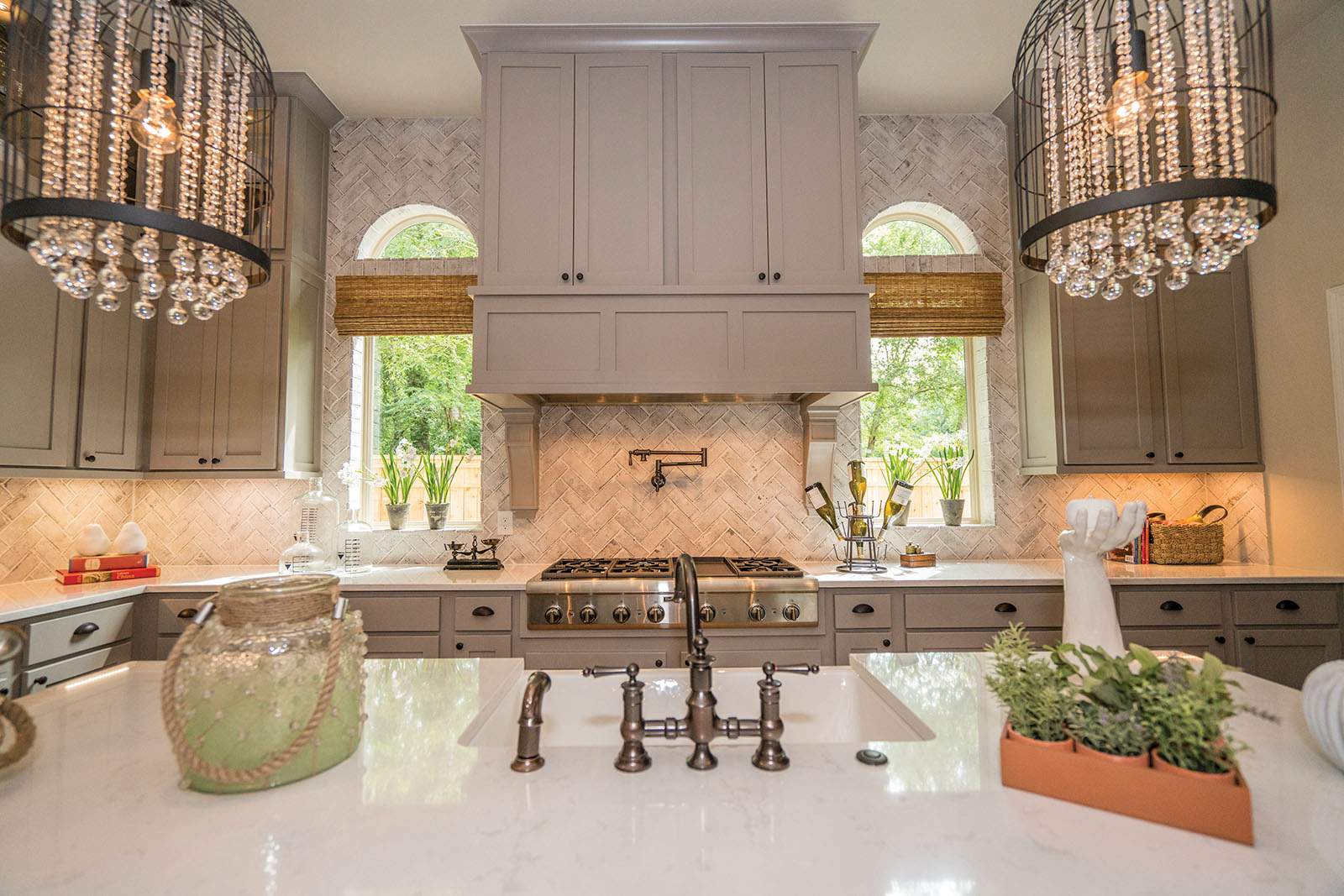 Remember when brick was considered heavy and cumbersome? Not anymore. Today with Authintic Brick, thin is in. Thin brick allows you to achieve the rich aesthetics of real clay brick, with a number of easy installation methods for homeowners and contractors. Brick has changed. Have you? Here's a whole house full of reasons to consider Authintic Brick for your next project.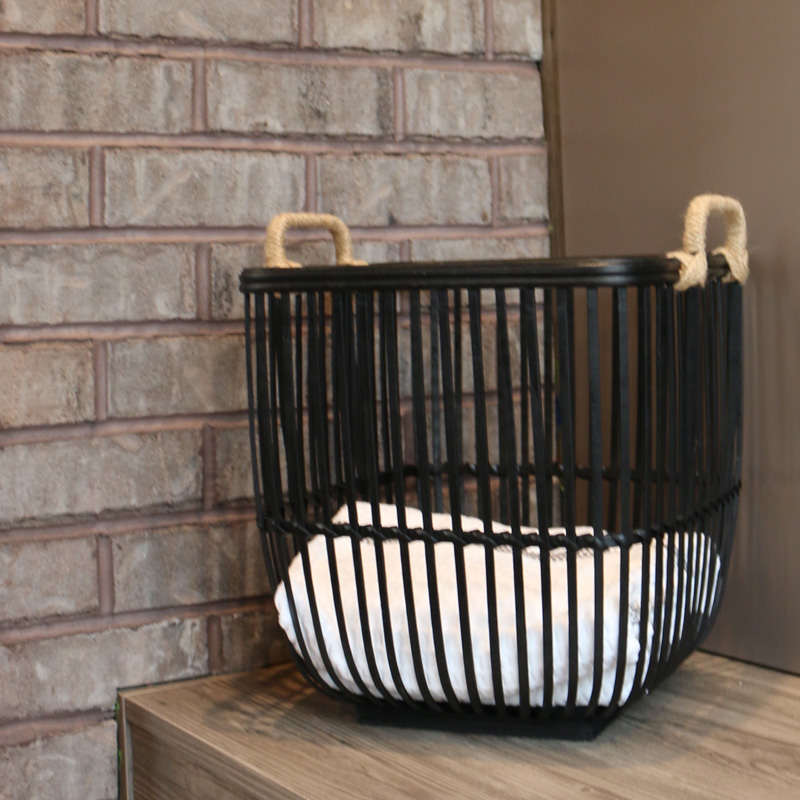 Install thin brick on nearly any sound structural interior/exterior surface. It's 3" thinner and 70% lighter than full dimension brick.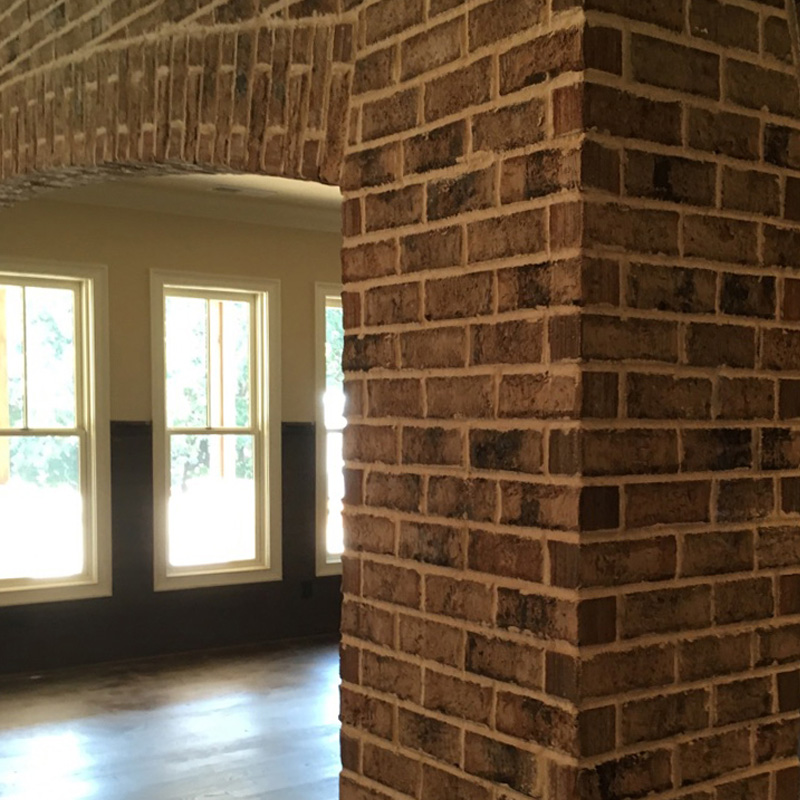 Authintic Brick is manufactured from natural materials and free of volatile compounds for your health and comfort.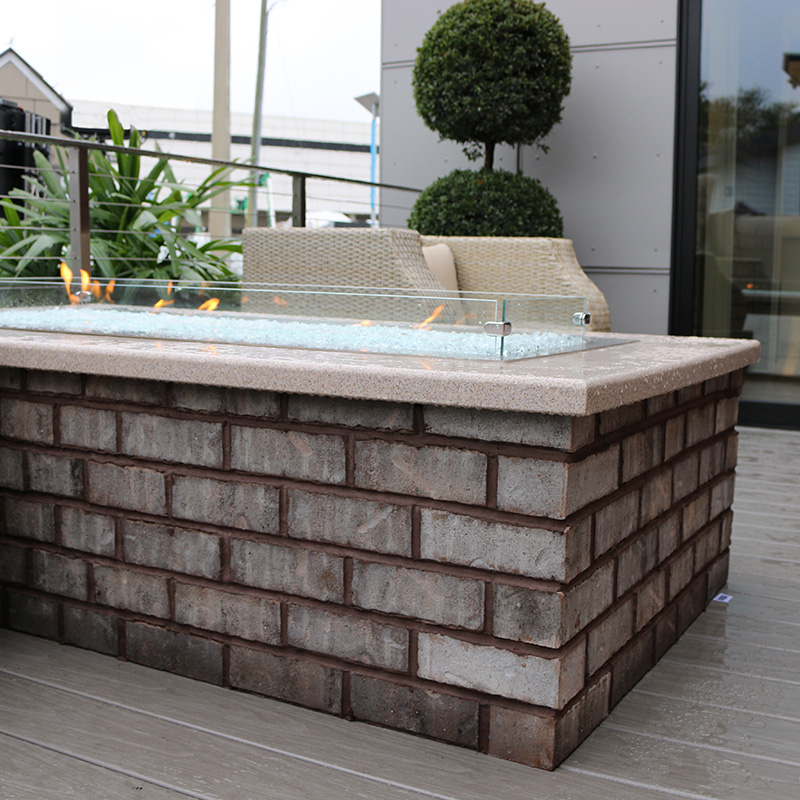 Love your Authintic Brick but want to go old school? Ask us about using it as full dimension brick.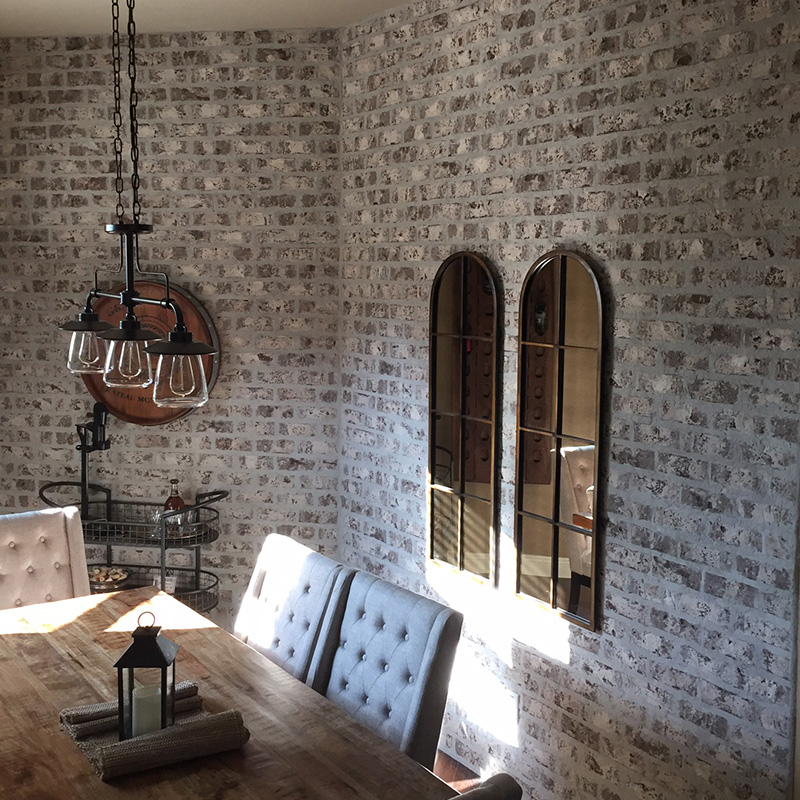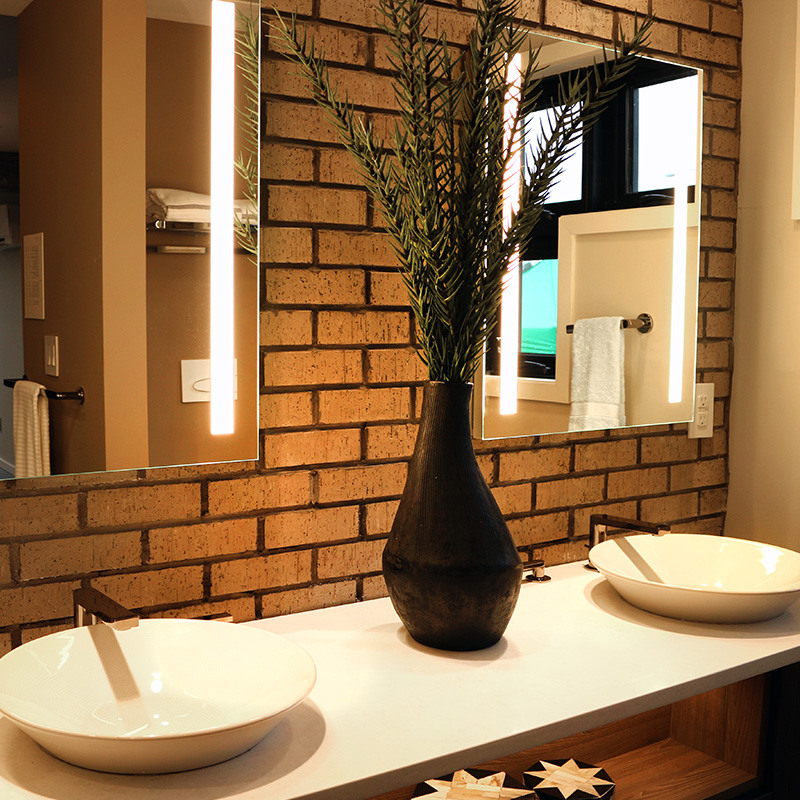 Thin brick is crafted from classic materials for an authentic appearance – just thinner.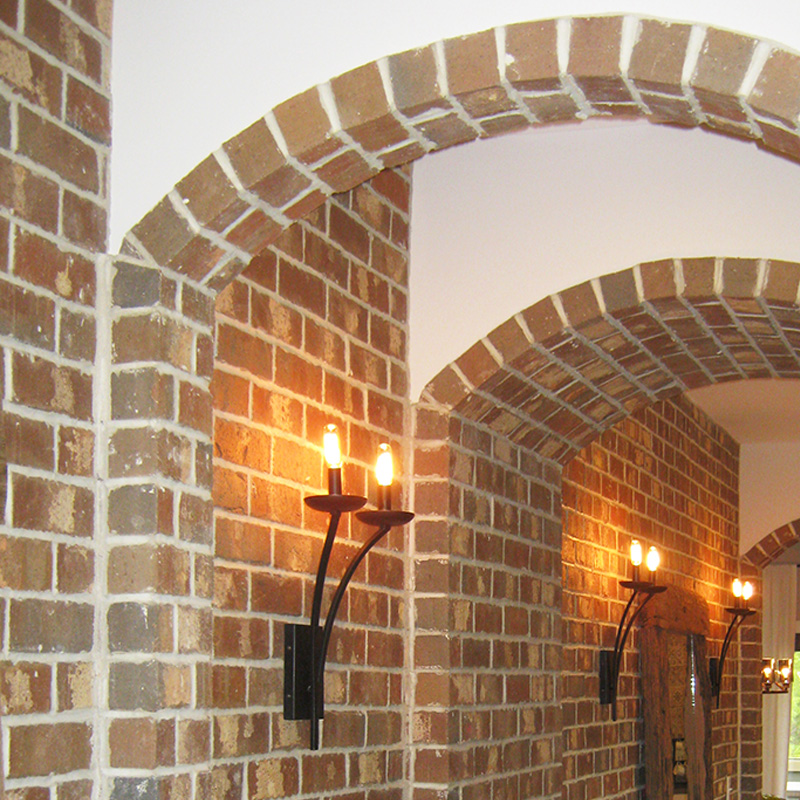 Add the warmth and sophistication of real clay brick to any new construction or renovation, inside or out, residential or commercial.
Use Authintic Brick on Your Next Project!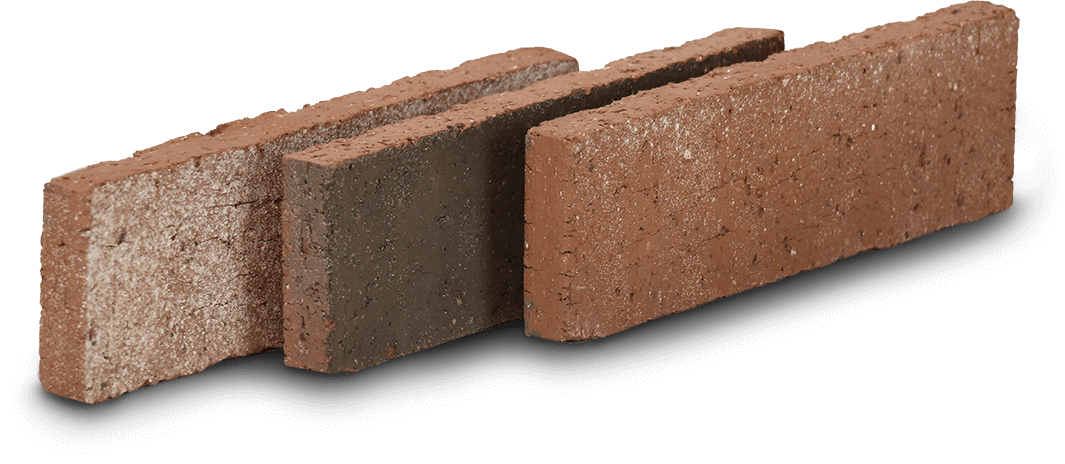 Choices, Choices, Choices.
Authintic Brick offers 23 readily available colors and ready to ship to you – we also offer hundreds of made-to-order choices.